Ellen Paderson – CEO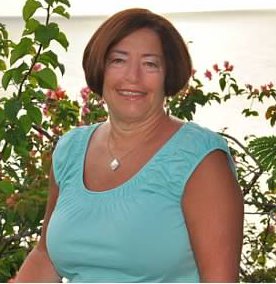 Ellen is the driving force behind the success of Smiles and Miles Travel, tirelessly advocating for her clients to help them realize their travel dreams.
Whether your dream is a relaxing sojourn at a Caribbean beach resort, a family adventure in the rain forests of Costa Rica, or an intimate, once-in-a-lifetime Honeymoon trip, Ellen's knowledge of travel trends, destinations and deals ensures that you will travel with confidence. Her guarantee: you will be surprised and delighted by every Smiles and Miles Travel experience.
"Above and beyond" is the phrase most clients use in describing Ellen's stellar service. She has visited nearly every resort and sailed on every ship that she recommends. Significant repeat business and countless referrals testify to Ellen's professionalism and meticulous attention to detail. Her files are filled with letters and cards from grateful couples, as well as from families who, thanks to Ellen's counsel and support, will cherish lifelong memories of their travel adventures.
Read more from happy clients here!
A travel agent for over 22 years, Ellen was among the first to embrace such concepts as Destination Weddings, now a major focus of her business. In 2007 she created a subsidiary, Bar Mitzvah Vacations, to provide a relaxed alternative to elaborate and costly Bar/Bat Mitzvah events.

Taking place on cruise ships and in resort areas worldwide, Bar/Bat Mitzvah Vacations appeal to a broad range of families, including those of mixed religious background or heritage, as well as those with special needs. Aside from B'nai Mitzvahs conducted in Israel, Bar Mitzvah Vacations is today the premier choice of families celebrating their child's coming of age with a Destination Bar/Bat Mitzvah.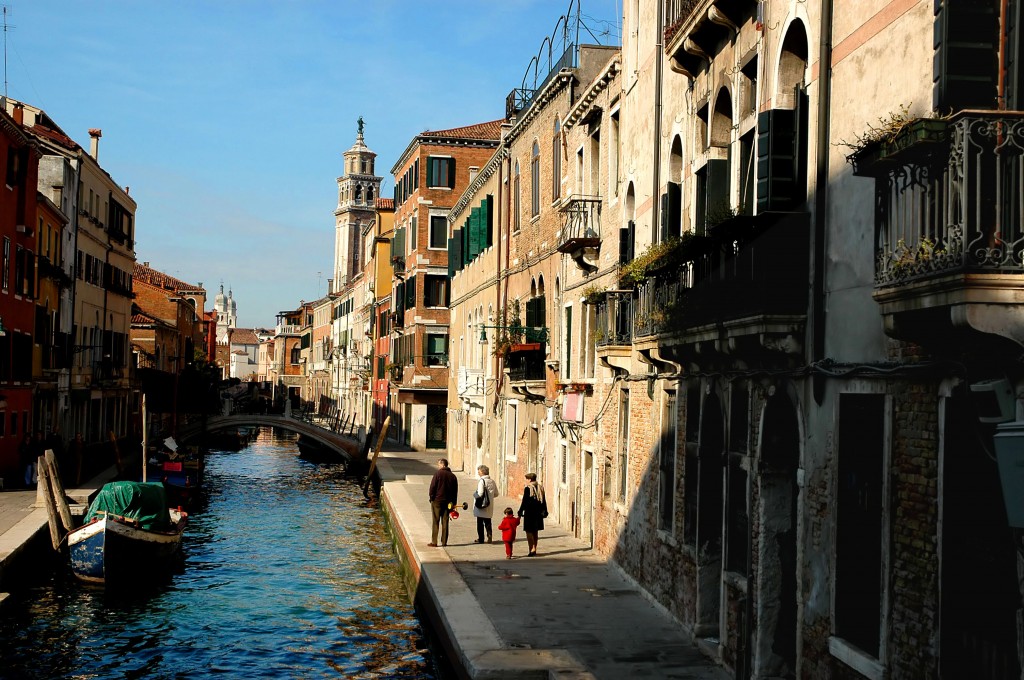 Always looking for original ideas to better serve her clients, Ellen initiated a unique program in 2011: Bar/Bat Mitzvahs in Italy. Collaborating with an Italian-American rabbi who uses Skype to instruct Bar/Bat Mitzvah candidates, Ellen has crafted exciting itineraries that take families on an odyssey of the sights and sounds of Rome, Florence, Venice and the Italian countryside. The rabbi and native Italian guides, scholars and historians facilitate both a fun vacation and a deep spiritual and educational experience for the entire family.
Is a Destination Bar Mitzvah for you?
Ellen's true secret for success? "Always treating clients the way I like to be treated." Sticking to the Golden Rule philosophy has won Ellen the loyalty of hundreds of clients as well as the respect of her industry peers: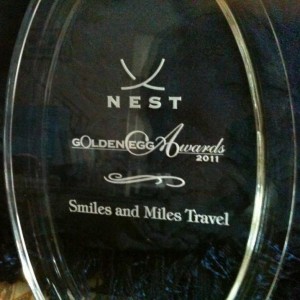 Smiles and Miles Travel has been recognized as one of the top 15 virtual travel agencies in the U.S. by the Network of Entrepreneurs Selling Travel (NEST).
Ellen Paderson is an IATAN certified travel agent and a member of The Affluent Traveler Collection, an elite group of independent travel consultants. She was recently honored by Travel Impressions as one of the year's "Best of the Best". She served on the Editorial Advisory Board of Travel Market Report, and has earned a myriad of certifications, including the Travel Institute's 'Destination Specialist' and Special Needs Expert Agent. Ellen has studied and become certified as proficient in many travel products and destinations, embarking on familiarization tours of dozens of countries; she is certified by numerous travel suppliers and ocean and river cruise lines.
See Ellen's certifications, awards and affiliations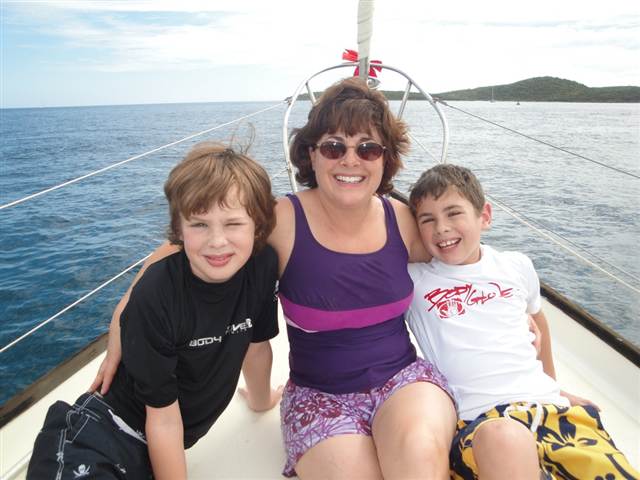 Ellen has been featured in a range of print, online and broadcast media, including MSNBC Online:
Read more in the Smiles & Miles Travel Media Center
Ellen is a resident of the Boston area and is married and the mother of two great kids. Although Ellen frequently works on the road, she and
her staff
stand ready to add you to their ever-growing contingent of satisfied clients!