Client Testimonials
Happy Clients!
Eric G, Grand Rapids, MI –
"Just returned from Mexico!  This was the second trip that Ellen has booked for us.  The first being out destination wedding (Punta Cana) in 2012.  We were so happy with all of Ellen's efforts in coordination of that vacation along with all of our guests that when we decided to take another vacation, she was the first person we contacted.  I cannot say enough positive things about our experiences with Ellen.  She is very upfront and honest about her opinions / feedback regarding resort accommodations, air travel and excursions / activities.  Which is all very helpful when we have had planning decisions to make.  She really has everything taken care of and laid out so that you don't have to worry about all the minor details when traveling.  I really could go on and on about our positive experiences, but I will leave it at this.  If you are considering planning a vacation, do yourself a favor and contact Ellen.  You will be amazed at how she can help to simplify your life when planning a vacation.  We've only been back a week and we are already talking about our next vacation.  So, Ellen…we will talk to you soon!"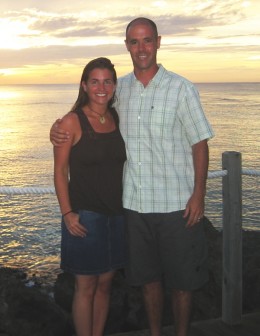 "Ellen,there are not enough words to thank you for sending us on the best honeymoon we could have asked for!!
El Dorado Seaside Suites was SOOO amazing! It was so wonderful to walk right outside our door and step into the swimup pool! The staff there were the friendliest people I have ever met! They could not do enough for us…it was really a dream come true vacation!
Smiles and Miles is the best travel agency ever!! I'll definitely be sure to tell all of my friends about you!"
xoxo Samantha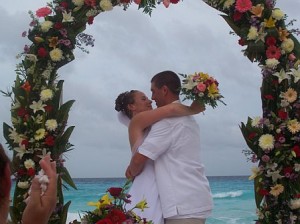 "Ellen, thank you so much for helping us plan our honeymoon!
Without you, it would have been a shot in the dark. There are so many places to view online that all appear to be the same…The place you recommended was fabulous. After researching nearly every place on the beach, we eventually walked by all of them, and ours appeared to be the best. I would have never been able to do that from my Internet search.
The weather was great, the hotel was great, and so was the service. Last but certainly not least, thank you so much for helping us with our lost carry-on luggage…I am pretty sure there is no way we would have ever received our bag if it weren't for you. Without our name or a destination on the bag, it somehow showed up in our room the following day. That was a one in a million chance!!! Thanks again for all of your help; I have 13 weddings to attend this year and I will be sure to recommend your services to all of the couples."
Sincerely,
Adam
"Hi Ellen!  I just wanted to take a minute and let you know what a great time everyone had at our wedding.  Multiple people have told Brian and I that this was the best wedding they have ever been too (even my friend who just got married last year said it was better than her wedding!).  People are even asking if we can do this again for our first anniversary next year!!"
Megan
"Hey Ellen– The wedding was absolutely amazing. It could not have gone better. Everyone had an amazing time!! Can't wait for the photos to arrived when we get home!  We are in the Excellence club at the Excellence Riviera Cancun waiting for our room. What an amazing resort and we just arrived!! Scott couldn't be happier….Bud Light and the Bruins game! Great way to start our honeymoon!! Thank you so much for the recommendation!!! You are amazing!!"
Ellen:  Seriously, the trip was spectacular. All your logistics were flawless, the service was outstanding and the accommodations and hospitality were as good as it gets. Even the place we stayed the last night in Napoli was beyond charming, as were the couple that owns it.  Thank you so much for creating such a special and memorable trip for us!!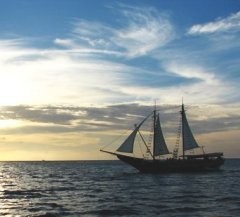 "Thanks for organizing the trip of a lifetime!"
Sue
"Thank you for everything!
…with the honeymoon and rings, as I said, it was perfect; we wouldn't have changed a thing."
Sue & Dave
"Hi Ellen,
Joseph and I very much enjoyed the resort and our vacation.  We loved your recommendation…exactly what we were looking for – small resort, great food and a nice beach.  Despite the rain we still had a great time as we had scheduled a couple of spa treatments in advance.  We're both looking forward to scheduling another vacation sometime in the winter.  You'll definitely be hearing from us again!  Oh, and I'll be passing your information to a colleague of mine. He mentioned he was thinking about purchasing a honeymoon trip for his brother and I thought you'd do great at helping him figure out a place to go. "
Thanks again, Vicky
"We can't thank you enough for everything you have done for us."
Jen & Jesse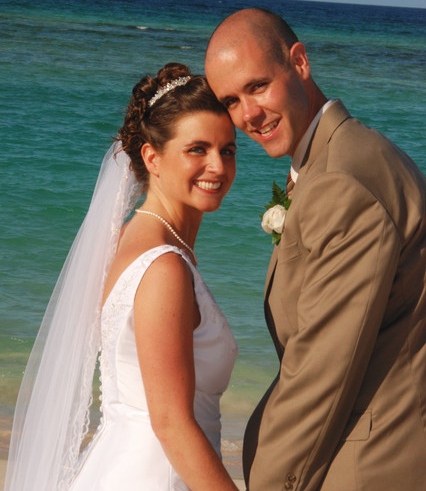 "As our travel coordinator, Ellen was truly amazing. She was patient with all of our 30 guests in helping book trips and arranging flights as well. We could not have had a more pleasant experience."
Amy
"You are a great Travel counselor. It was our lucky day when we found you. You are concerned for your clients and have super follow-through."
"Ellen: El Dorado Maroma was PERFECT for the wedding.  All of our guests were blown away with the resort and especially the beach and ocean.  And your recommendation was spot on for changing resorts afterwards.  Thank you!"
Craig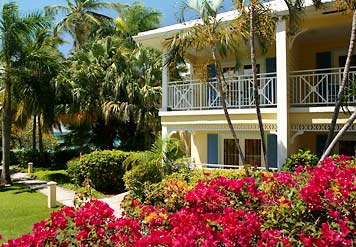 "Your experience and input has been invaluable. We (and our friends & family) couldn't have done it without you."
Megan & Garrett
"It has been such a pleasure working with you, Ellen. Thanks for everything."
Erin & Chris
"From beginning to end everything went well & from young to old all thoroughly enjoyed themselves."
Pat & Family
John and I wanted to thank you very much for all your hard work and your help… you've created the wedding of our dreams, and we really appreciate it."
Robin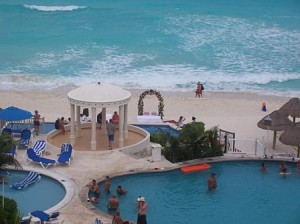 "Our wedding in Paradise was just perfect. Thank you for the excellent service. Everything went perfectly!… I am truly grateful for all your assistance. Everything exceeded my expectations. We are definitely clients."
Helen
"We can't ever thank you enough for all of your expertise, advice, help and thoughtfulness. Working with you has been more than we could have hoped for! …It's been a great experience throughout this time, thanks to you! We'll never forget it, and we'll be sure to pass on your name to anyone looking to travel."
Lindsay & Chris
"You have been doing a wonderful job. Everyone that has booked has raved about your expert service."
Andrea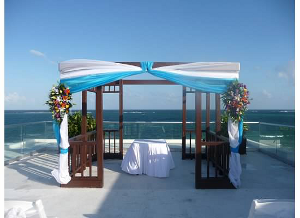 "Traveling to another country for your wedding can be just as stressful as a wedding in your hometown. Ellen, however, made planning for our destination wedding extremely organized and stress-free! We had 22 guests traveling and everyone had enjoyable travels!"
Marlynda & Stan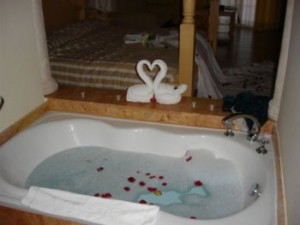 "All of the guests that used you were buzzing about how great you are." Ivonne
"Ellen, thank you so much for all of your help in planning a trip that was so special. You were so willing to help us determine what would be best for us."
Gabby & Pete
"You have been wonderful in planning our wedding and ironing out all the details…I appreciate your honesty and patience along the way and hope to book another trip with you."
Alicia & Nathan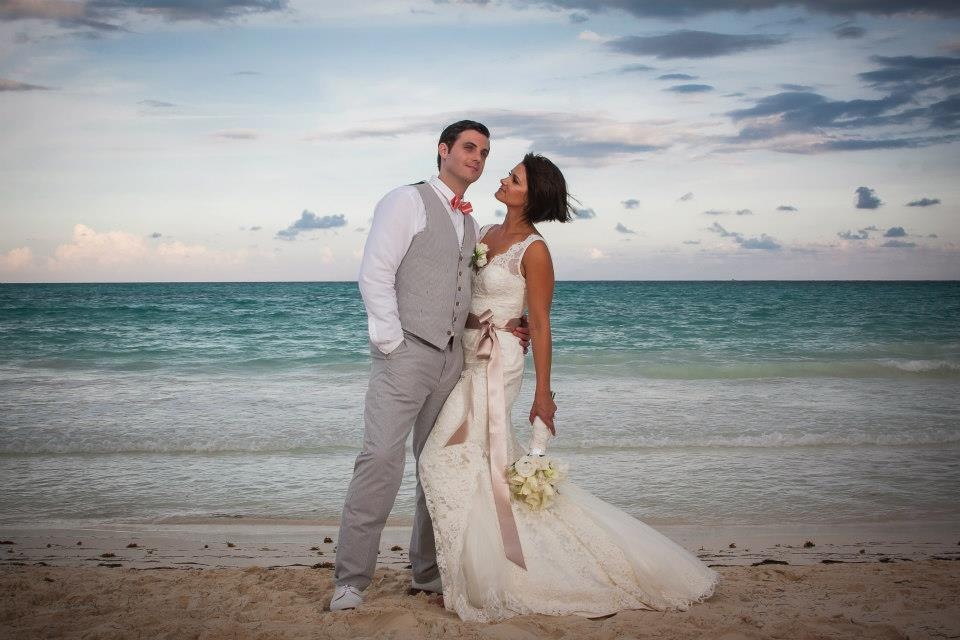 Smiles and Miles Travel are the experts to call to make your vacation or Destination Wedding dreams come true!
508-238-4088
Email us! We are happy to offer an initial consulting session via email at no obligation!