About us
Smiles & Miles Travel counselors are expert travel agents and event planners.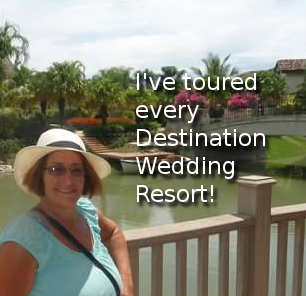 Ellen Paderson, CEO of Smiles & Miles Travel, visits at least 6 new destinations per year, building on her broad knowledge of accommodation, dining and activity options for an ever-growing list of loyal clients.
When you engage Ellen as your travel consultant, you're trusting her expert judgement and critical eye, not a fish-eye-lens view of an unknown hotel room on a cut-rate Internet travel site. Your family's leisure time is too precious to waste – invest in a call to Ellen today….many happy clients agree – she's the best!
Learn more about Ellen or Contact her via email or phone


We are the best! ……..and here's why:
Smiles & Miles Travel
has the expertise to find and negotiate the best vacation experience for you, at the most reasonable cost

Smiles & Miles Travel
is certified in many destinations and areas of travel expertise – including Destination Weddings, Honeymoons, Multigenerational Travel, Bar Mitzvah Vacations and River Cruises, to name a few

Smiles & Miles Travel
offers the best in couples and family accommodations, from all-inclusive luxury resort properties, to fabulous cruises, to top-class villa rentals

Smiles & Miles Travel
knows what travelers like! We arrange excursions and activities to please a wide range of tastes and ages.