Leon and I spent a relaxing week in July, cruising to Bermuda from Port Liberty, New Jersey, aboard the comfortable Celebrity Summit. It was an easy Sunday-morning drive from Boston to the port, with plenty of parking and a simple boarding process. In no time we were stepping off the gangway in Bermuda….no worries, no stress.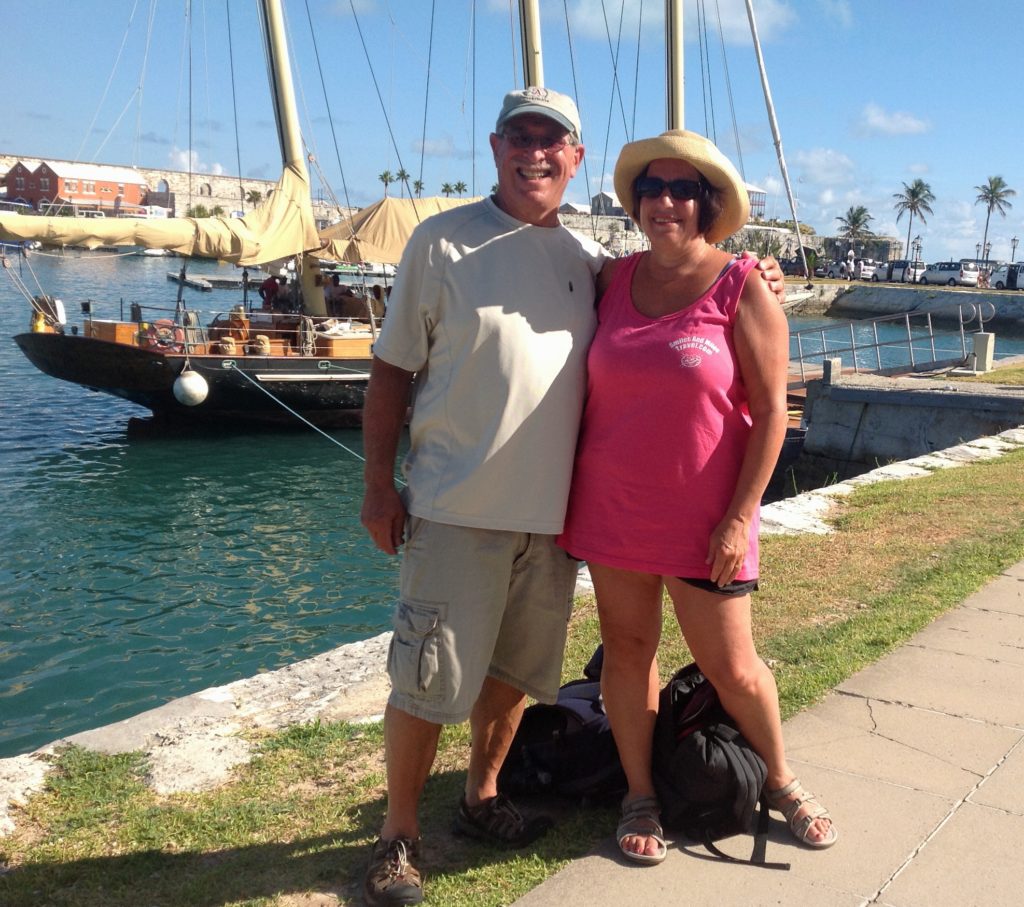 The weather was balmy and not too humid, the water warm and brilliantly clear for snorkeling and swimming – heaven!
With fewer crowds than in May or October, we traveled easily around the island by taxi, motorbike and ferry–
My favorite feature of the cruise was meeting a wonderful group of fellow-passengers on the Summit. We made many new friends and created great memories on our summer cruise adventure!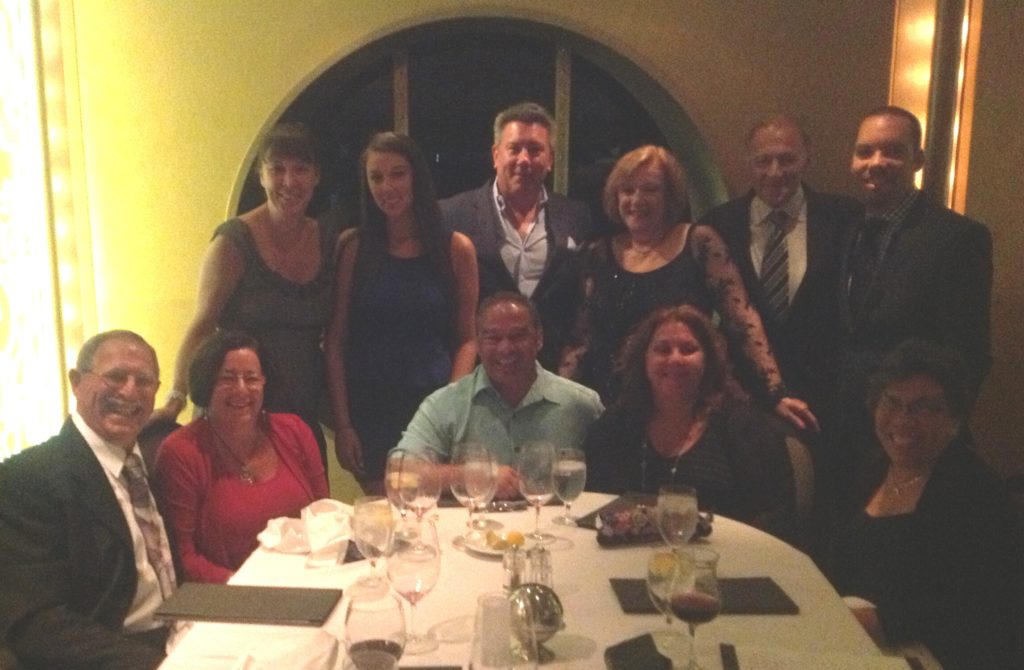 Let me know if you're thinking about a Bermuda cruise, or if you want more information about Celebrity cruises or other cruise lines – I know them all.