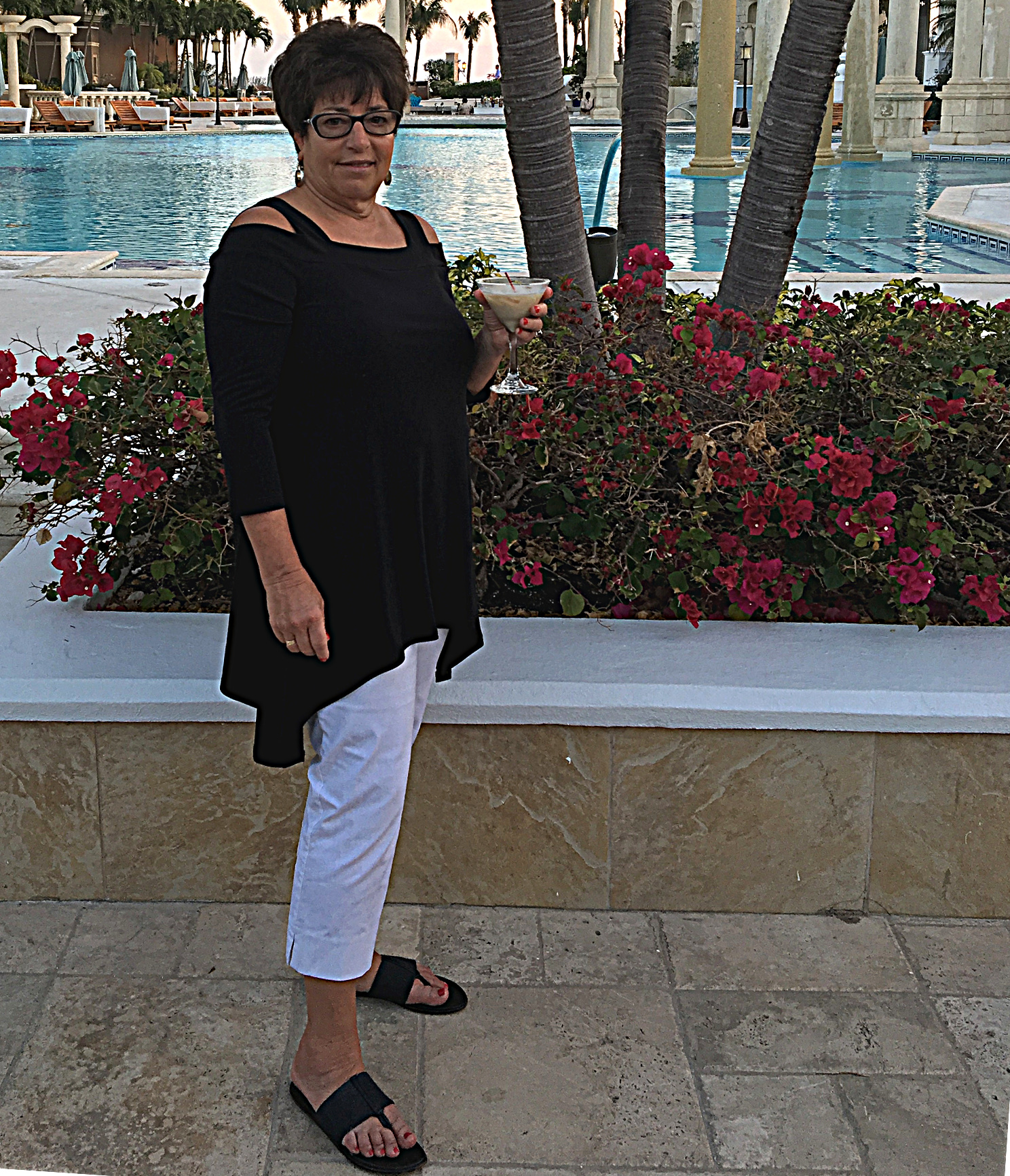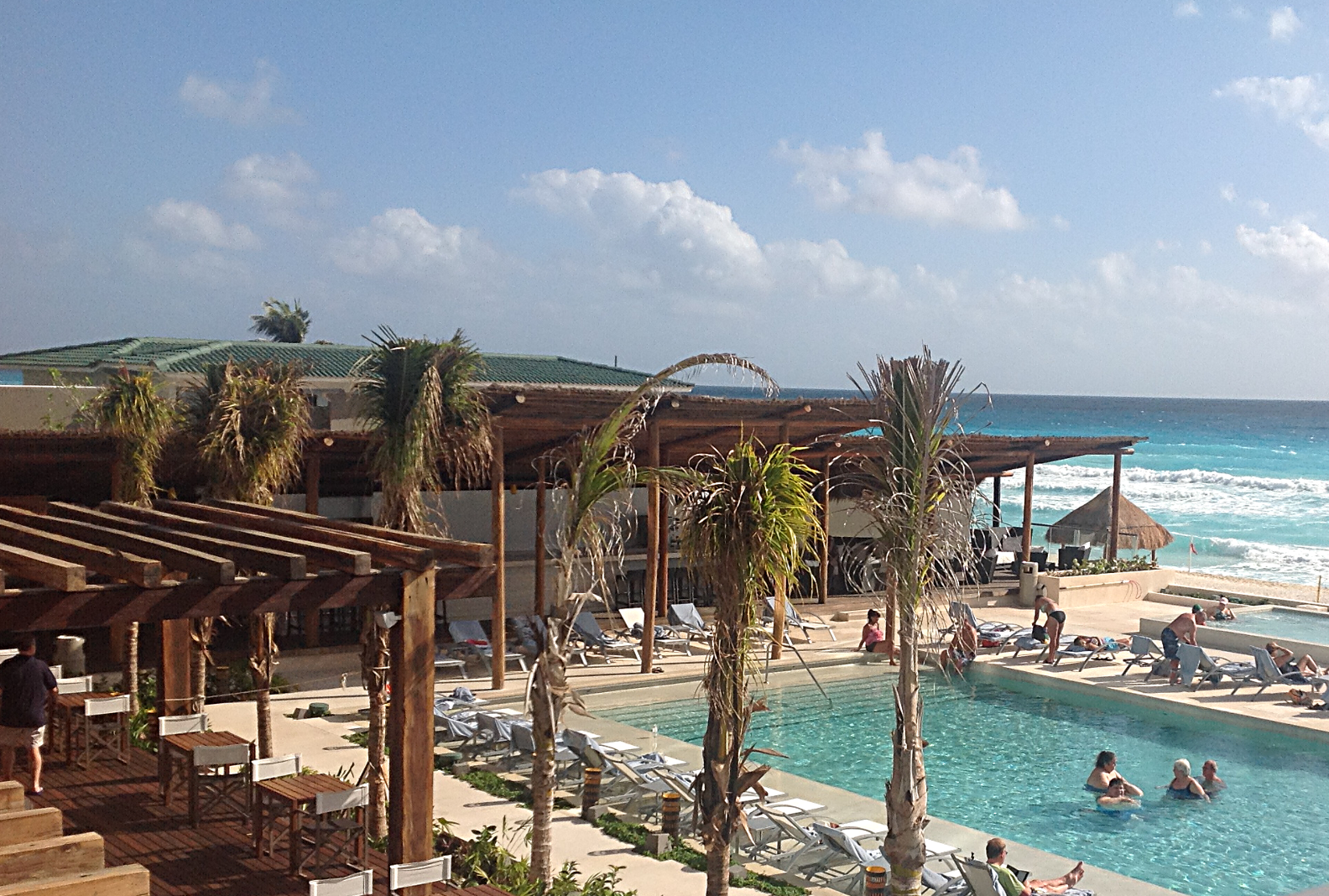 My agency, Smiles and Miles Travel, specializes in family travel, cruise tours, Destination Weddings, Honeymoons and All-inclusive Resorts in the Caribbean and worldwide.
I personally visit virtually all the properties I recommend, and I'm known as a detail-oriented advocate for my loyal clients. You will never need to worry while away on your trip – my staff and I are here to back you up!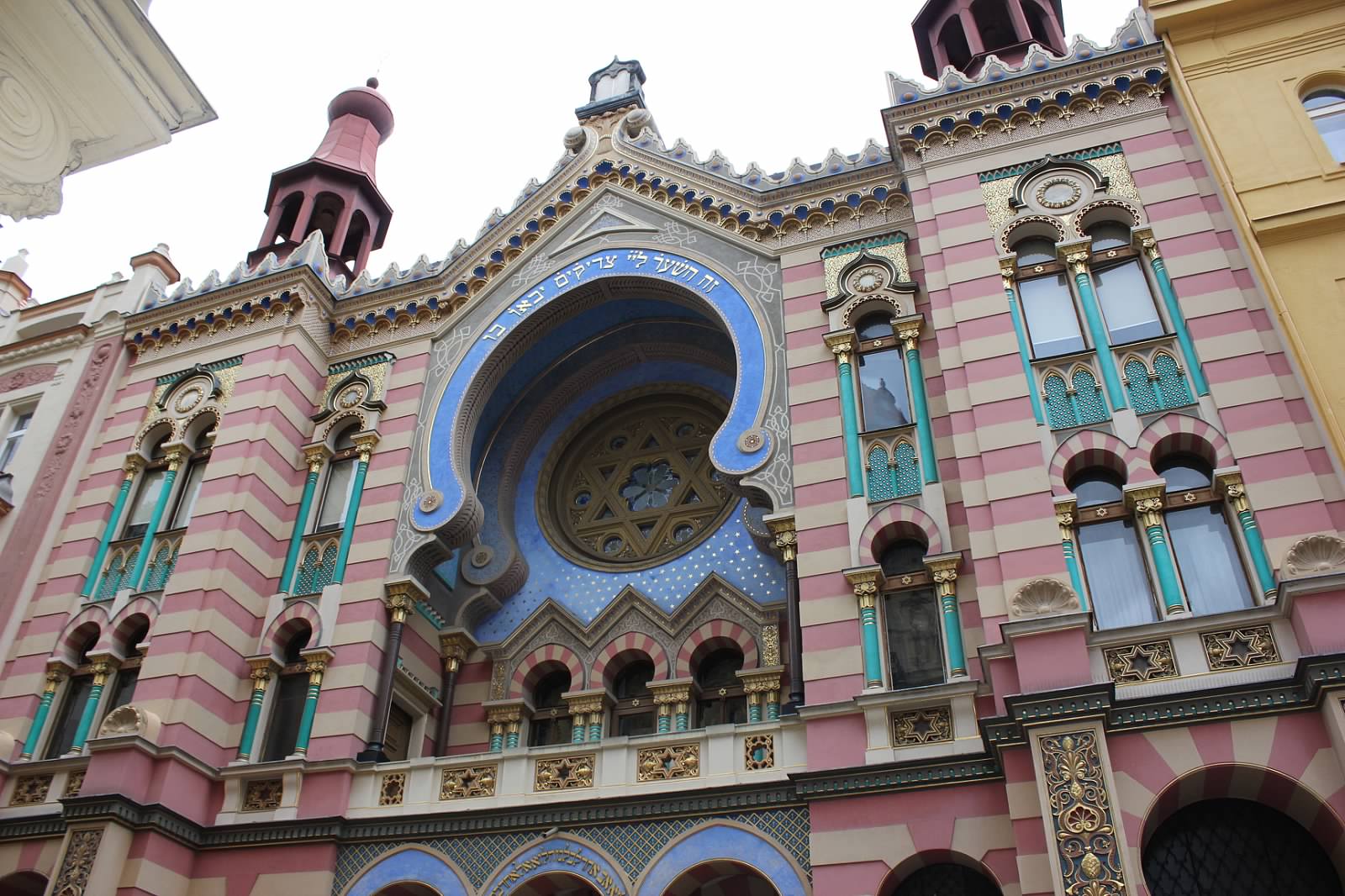 I'm also the proprietor of BarMitzvahVacations.com, an innovative concept that plans your son or daughter's coming of age celebration in an historic synagogue in the Caribbean, in a small Italian village, or on a cruise in the Mediterranean or Caribbean. Families love these exciting Destination Mitzvahs, combining the sacred ceremonies with an unforgettable vacation experience!
Wrapped around the ceremony is a memorable family vacation for a small or large group, based in a hotel, holiday villa or cruise ship.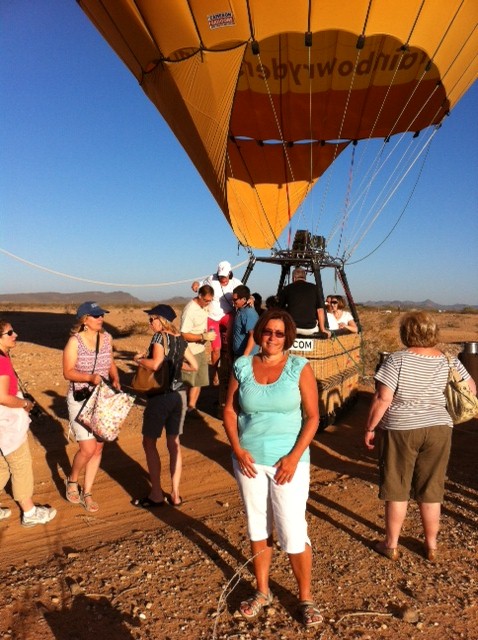 I'm here to share my personal travel experiences with you, and to help make your travel planning successful and fun!
Ellen's latest news, travel destinations, and events…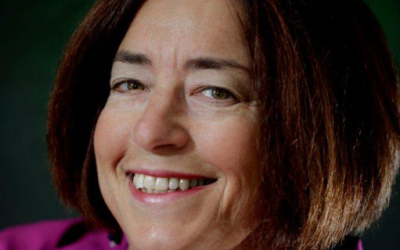 Originally published in Travel Weekly by Laura Del Rosso on August 24, 2014 Ellen Paderson was a pioneer 20 years ago. She opened a home-based travel agency during a time the business model wasn't recognized or respected much. Today, the travel industry...
read more