All-Inclusive Resorts
We love all-inclusive Destination Resorts as locations for unforgettable Destination Weddings and once-in-a-lifetime Honeymoons. They are also great for Girlfriend Getaways, Families and Multigenerational Groups!
We've toured dozens of beautiful all-inclusive properties in North, Central and South America, as well as throughout the Caribbean. We've handled accommodation, travel and transfers, spa appointments and other amenities for hundreds of bridal parties and guests.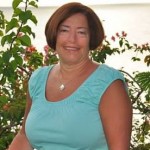 "A free 15-minute phone consultation is all we'll need to recommend two or three ideal resort options based on your preferences and budget.

Booking with Smiles and Miles Travel costs no more! Our guarantees:

You will receive candid advice, based on our vast experience of the all-inclusive resort market
You'll travel with confidence, knowing we're available to assist throughout your time away
You'll receive the best possible value for your money.

Turn your dream of the perfect resort experience into reality!"

Ellen Paderson     508-238-4088

Contact us now to get started…. We'll call you at your convenience!
Of course, we have our favorite all-inclusive luxury resorts, and frequently visit them as well as inspecting newly-opened or renovated destinations. The experienced travel counselors at Smiles and Miles Travel will work with you to choose the best option for your Destination Wedding, Honeymoon, family reunion or other group trip, based on your travel dates, size of party and budget. If you're looking for a couples' getaway, we can help with that too!
See some of our Recommended All-inclusive Destination Wedding and Honeymoon Resorts at our Bridal site!
Best Choice for Families!
Your family group will all love the all-inclusive resorts we recommend!
From the youngest children playing in the sand, to grandparents sharing a snorkel trip with the teenagers, everyone will find a comfortable and relaxing resort stay appealing. Excellent food, fun activities and entertainment coupled with a range of great accommodations and stellar service, ensure a memorable, low-stress vacation for all.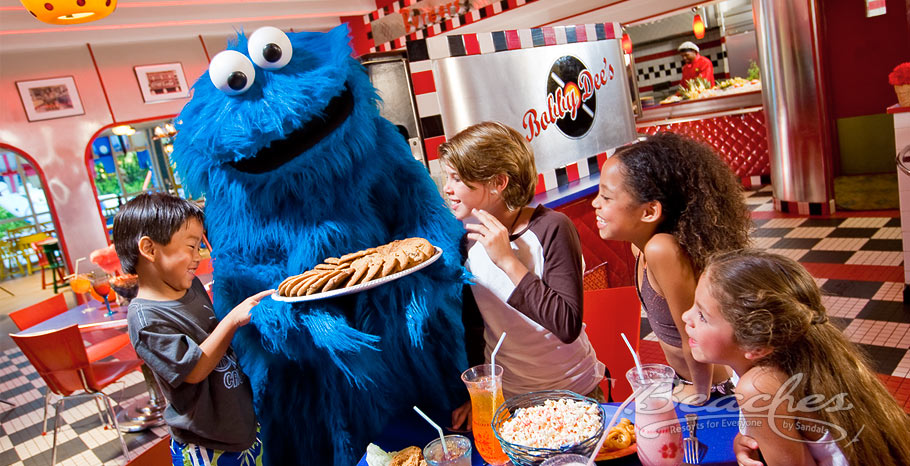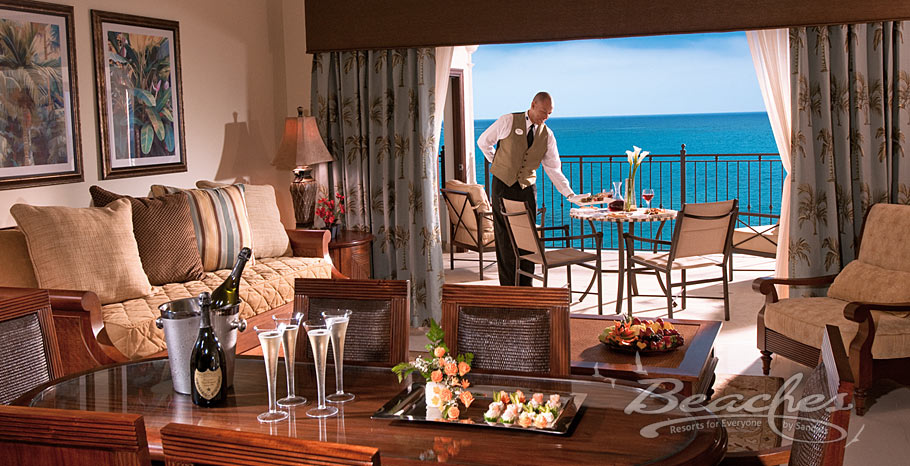 Ellen is the Queen of All-inclusive resort experts!  You can trust her to select the best resort package for your needs.  Your family will be happy, and you can relax and enjoy the surroundings, the service, no cooking and no dishes!
Smiles and Miles Travel CEO recommends All-inclusive Resorts with the Best Food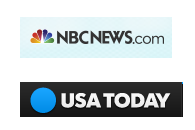 Read this article published by media giants NBC News and USA Today, featuring our CEO, Ellen Paderson. Ellen's picks for the all-inclusive resorts with the best food is causing a sensation on the web and beyond!
Call Ellen today and she'll help you choose the all-inclusive resort that's best for you!
Read more about…
Destination Wedding and Honeymoon Resorts
Bar/Bat Mitzvah Vacations